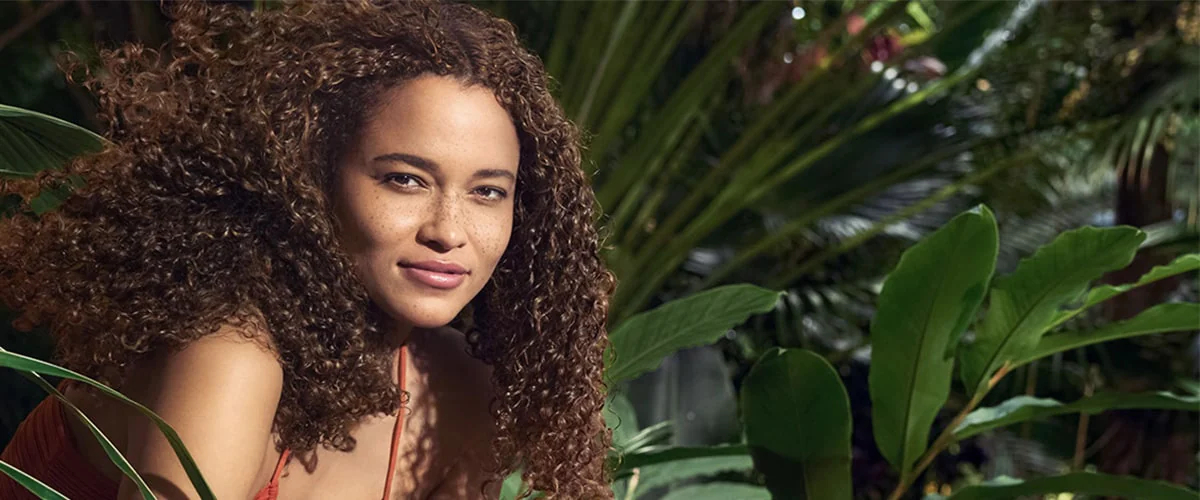 About Eyelash Extensions:
No more clumpy mascara

Lashes are waterproof: swim, shower, or workout

You can be assured you will look your best 24 hours a day

You will have the lashes we all wish we had been born with

Eyelash extensions are your answer for longer, thicker eyelashes which even the best lash growth serums cannot create for you

Developed to mimic your natural eyelashes

Each eyelash extension is individually applied to a single eyelash, resulting in a luxurious natural appearance

Latex-free medical grade adhesive and synthetic vegan lashes.

Trained by Xtreme, the global leader in eyelash extensions. Xtreme eyelash extensions are not traditional, false, eyelashes, eyelash flairs, or implants

Eyelash extensions are never applied directly to your skin or eyelid

You will have amazing eyelashes with routine touchups / fills every two to four week
What to expect the day of lash application and after care:
Please arrive with no eye make-up on

Wear comfortable clothing you will be lying on a massage table your entire visit

Prepare to relax many of my clients fall asleep nappy time is encouraged

Once you have your new set of lashes do not use any oil or products/make-up which contain oil.

You can purchase oil free make-up remover pads from a drug store or BB&B

Be gentle with your lashes do not tug or pull on them

I recommend wearing a Bucky eye mask which can be purchased on line or BB&B

Use only a lash spooly to brush your lashes

You will fall in love your new lashes enjoy!
Patch test and consultation
(No charge)
We value you and your safety, if you are a new client you will need to have a patch test done at least 24h prior to your eyelash extension appointment. It only takes a few minutes and is important to ensure you may receive the eyelash extensions.
All sets are for clients arriving with no existing lash extensions OR clients whom are past the point of needing a fill type appointment.
Eyelash Extensions Fills:
It is 100% normal to experience some fall out after the first weeks of your initial full set appointment. The appointments below are estimates, however your own lash retention will dictate the type of fill you will need. We are always happy to adjust according to YOU. The more frequently you get your lashes done, the sooner we will be able to pin point your specific lash growth cycle.
1 Hour $85 (Recommended after about two weeks from last application)
1,5 Hour $135 (Recommended after up to 3 weeks from last application)
2 Hour $160 (Recommended after up to 4 weeks from last application)
Please arrive at least 10 minutes prior to your appointment for signing in, prepping lashes and discussing styling with your lash stylist
The eyebrows are the pillars of the face. Achieve an instant eye lift effect with our Brow shape and style service, which will last you up to 6-8 weeks. It's the quickest way to give your natural beauty a boost and proportion your features .
Consultation:
Come in and see me, so I can reveal your personalized brow shape and start you on your journey to beautiful brows!
( No charge )
In my professional opinion, combining the tinting and shaping services will give you the best possible brows for the longest amount of time.